Check out our awesome prices on pool and spa chemicals this weekend, May 10th and 11th. Save 20% on all in store chemicals today and Saturday and be ready for the season!
Come down and check out the 1925 Arehns Fox fire engine and stock up on chemicals for your pool and spa!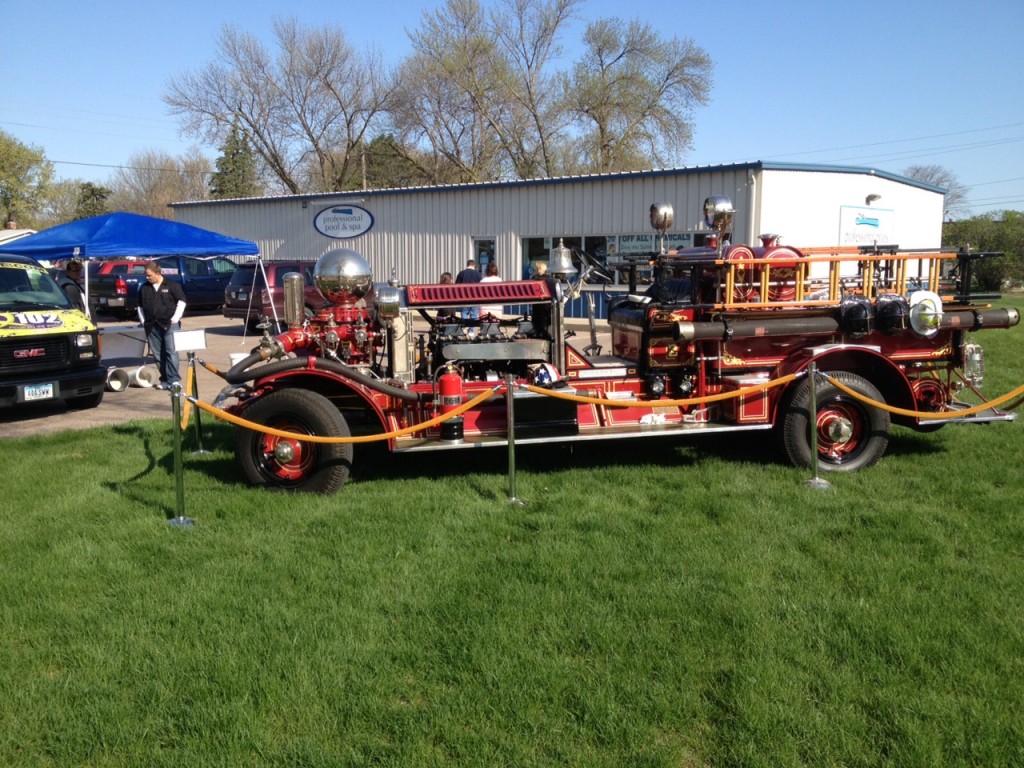 Have an Above Ground Pool?
Don't forget to put your name in our drawing to win a Polaris Turbo Turtle Cleaner!