Win a Marquis 322 hot tub!
Sign up at our store or at Kool 99.5 live remotes.
Drawing at our store on Saturday, November 16, 2013!
Lots of people have registered to win the Marquis 322 hot tub. Sign up to make sure you're in the drawing for November 16th!
The e-Series 322 hot tub offers luxury and relaxation in a compact size that allows this spa to fit almost anywhere in your home and your lifestyle!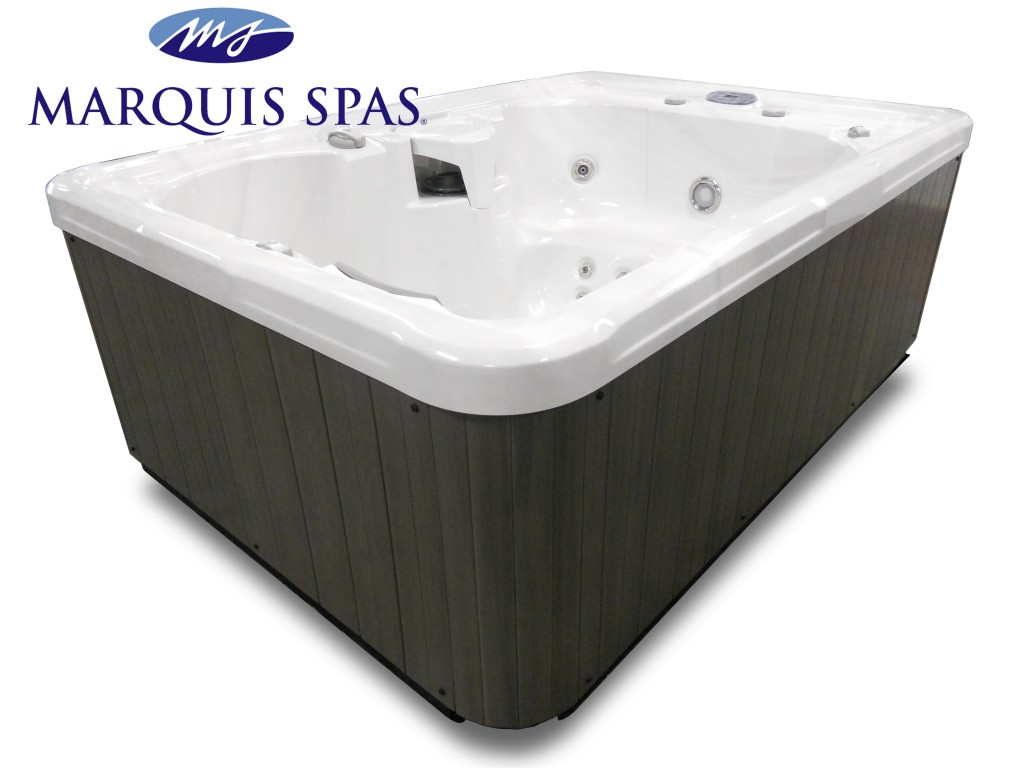 Come see us tomorrow at the Morningside College Homecoming Football Game and register to win a Marquis Spa 322 hot tub!
You'll be able to register at the game, in our store and at various Powell Broadcasting live remotes throughout the next month. At each live remote we will draw a few names. On Saturday, November 16, the names that have been drawn during the previous live remotes will meet at our store. We will have a reverse drawing, the last name drawn will will the hot tub.